Get high-quality and affordable wire shelving products made in China. Your storage and organization shelving and racking products are made completely in-house. Key benefits:

Proven quality at an affordable price
18 years of manufacturing and exporting experience
We help you bring your ideas to life by offering our custom made services without any minimum order quantity
Superior communication and digital marketing support
Our goal at Simply Metal is to make the world a more organized, efficient, and productive place. We do this by providing the most imaginative space and productivity solutions in the world. Founded in 2005, the company is headquartered in Dongguan, China, and has a global manufacturing and distribution presence that enables us to offer more than 1,000 products to customers around the world.

Beginning with the development of the industry-standard wire shelving, our product line has evolved into a variety of product categories including advanced polymer shelving, medical and specialty racking, cold room storage products, pharmacy racks and cabinets, wall shelving systems, metal products, and more.
PROUDLY MADE IN CHINA
Milestones achieved
65
International customers/partners
2
M
Products made per year
GLOBAL REACH
Trusted by customers from around the world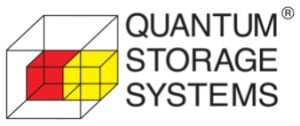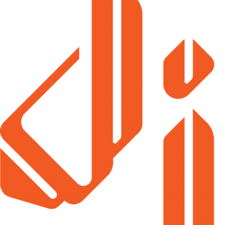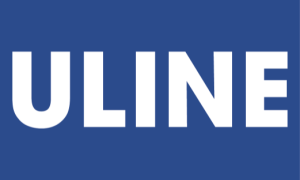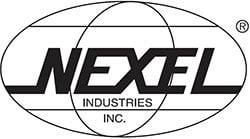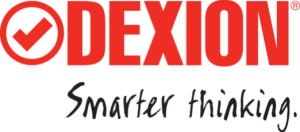 HEALTHY GROWTH
History of Simply Metal
High quality is our life, innovation is our motion, service is our purpose.
Not only offering standard wire shelving but also custom designing.
Not only offering a product but also a storage solution.
2005

In the sprawling place of Guangdong, China, where innovation and industry intersect, the story of Simply Metal began. Established in 2005, Simply Metal has evolved from humble beginnings into a renowned leader in the manufacturing and distribution of wire and metal storage and display solutions.

Early Growth (2005-2010):

During the early 2005, Simply Metal gained a reputation for its commitment to craftsmanship and attention to detail. The company expanded its product range to include wire shelving, wire baskets, and other storage essentials. This diversification allowed them to cater to a broader spectrum of industries and clients, both domestically and internationally.

As word of Simply Metal's exceptional quality and customization capabilities spread, the company began to collaborate with businesses around the world, becoming a trusted partner in creating tailored storage and display solutions.

Innovation and Expansion (2011-2020):

The next decade marked a period of remarkable growth and innovation for Simply Metal. The company invested in cutting-edge advanced machinery and modernized its production processes, ensuring precision and efficiency. This commitment to innovation led to the development of new products and solutions, including customized metal storage systems designed to meet the specific needs of various industries.

Simply Metal's participation in international trade fairs and exhibitions further solidified its global presence, allowing it to connect with a diverse clientele and explore emerging markets. As sustainability became a paramount concern, the company embraced eco-friendly practices, prioritizing and minimizing its environmental footprint.

Recent Years and Ongoing Commitment (2021-Present):

Simply Metal continued to thrive under the guidance of visionary leadership. The company's dedication to quality, customization, and customer satisfaction remained unwavering. It continually adapted to evolving industry trends and customer demands, keeping pace with the ever-changing landscape of storage and display solutions.

In recent years, Simply Metal's product portfolio expanded to encompass a wide range of wire and metal items, including innovative shelving systems, wire basket, wire container, wire cart, and display racks. With a global network of clients and partners, the company continued to create tailored solutions for retail, healthcare, logistics, and countless other industries.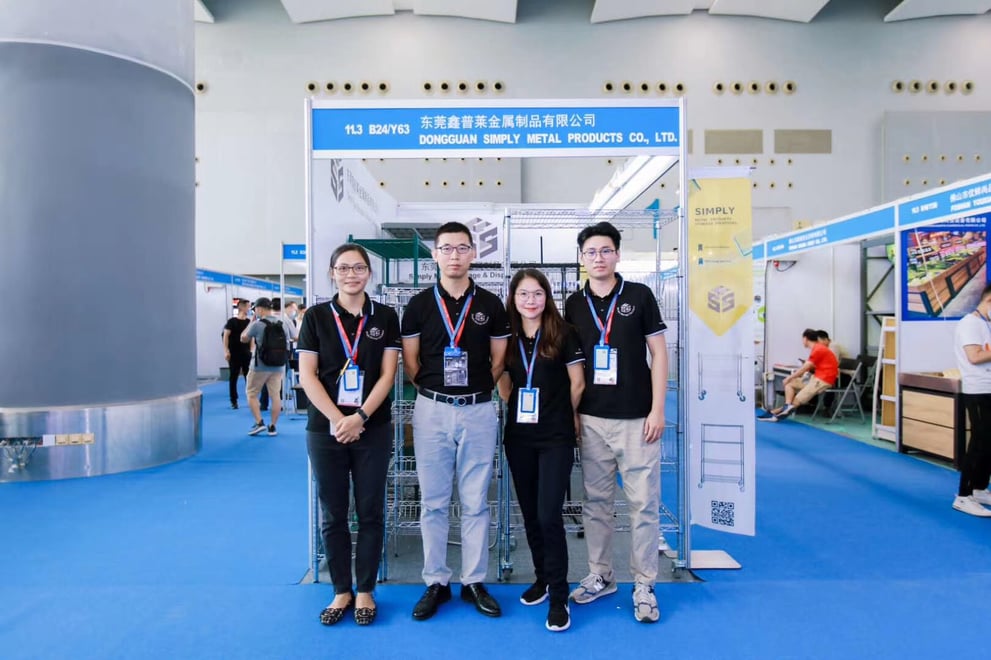 Our office
Headquarters: Newbase Industrial Park, Nancheng, Dongguan, Guangdong.
Facility: Xinfeng Industrial Park, Xinyu Town, Huiyang District, Huizhou, Guangdong