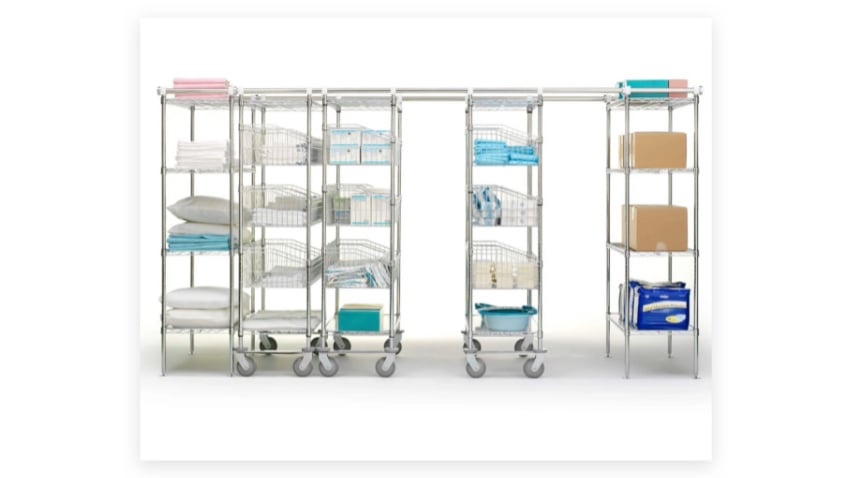 ODM & OEM
We make custom wire shelving systems and storage products for your brand.
PRIVATE LABEL
Custom made wire shelving products
We provide custom wire shelving and rack systems to work for your space. From a commercial enterprise to an industrial warehouse, we custom-build to fit your space and unique needs.
01
Box Title
Box Description
01
Box Title
Box Description
01
Box Title
Box Description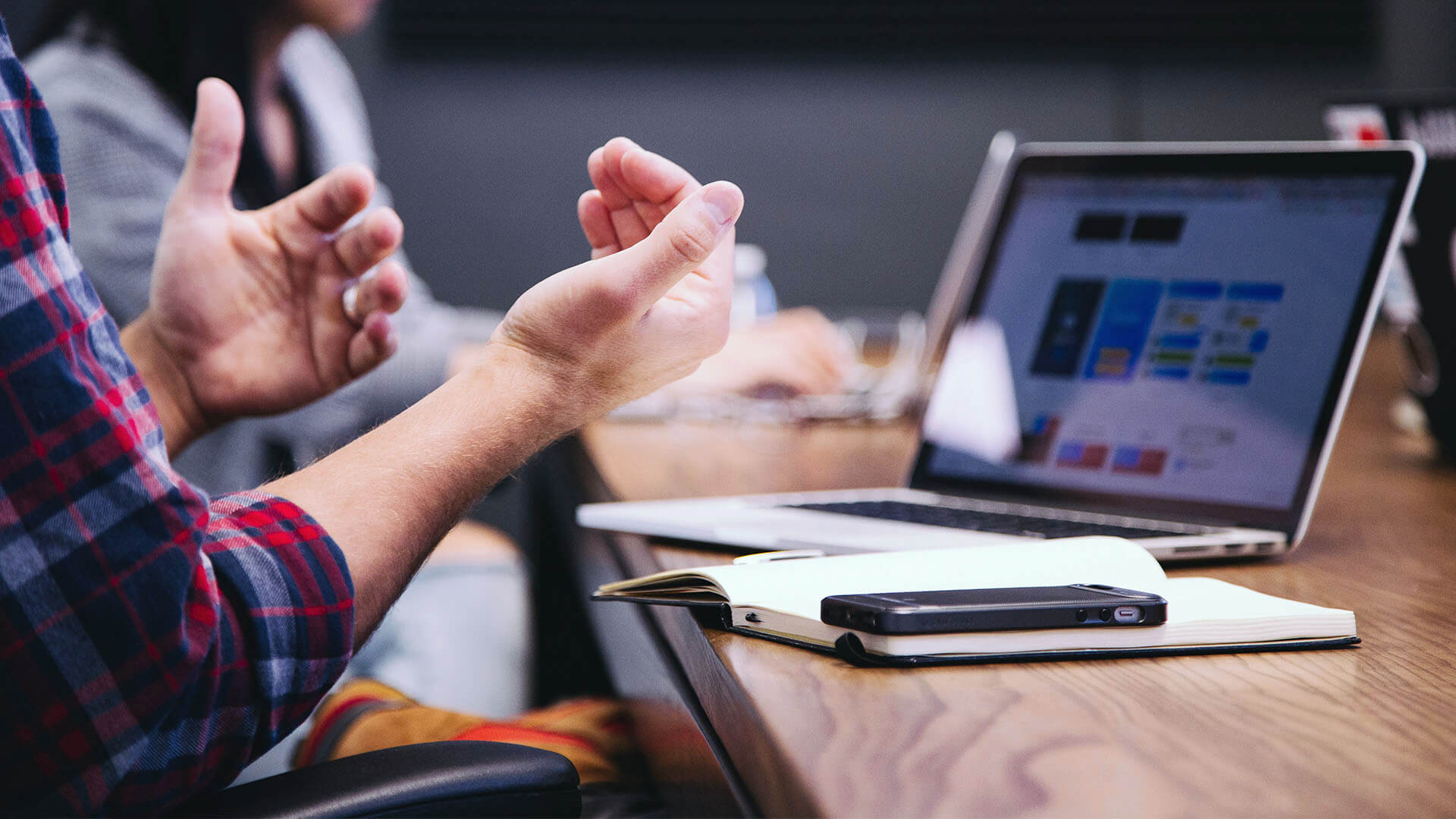 "Now I have "Ozze" in our local market not only for stationery and office supplies but also for shelving systems. I am glad that the Simply Metal team helped me with this. They are my trusted partner from China."
FOR YOUR BRAND
Custom wire shelving systems
Storage solutions with quality custom wire racking

Commercial custom wire shelving systems

Industrial-grade rolling carts
NSF-certified custom shelving units
Custom wire racking for healthcare facilities

ODM wire shelving

OEM wire rack shelving


What is ODM?
ODM stands for Original Design Manufacturing and allows for "private labeling" so brands can sell an existing product under their label.
What is OEM?
OEM stands for Original Equipment Manufacturing. An OEM product is designed by a company and manufactured by another.
Your partner for custom shelving systems from China
You can start selling our shelves and racks in your local market tomorrow!