One of the most important problems to solve in any retail space is how to stock and display items elegantly. At a glance, the way your products are arranged speaks volumes to any prospective buyer. Taking the time to research the best solution to this end will stand you in good stead.
Have you ever considered the importance of an aesthetically pleasing shop floor? Maintaining a space with a pleasant atmosphere is more important for sales than you might think.
With all the options available to this end, it's easy to feel daunted. If you're in the market for an eloquent shelving solution, wire metal shelves could be just the ticket!
Benefits of Wire Metal Shelves in Retail
The benefits of metal wire shelves are hard to overlook when choosing which type of shelving will be best suited to your needs. In an ideal world, we want the best of all options combined into an easy solution that also won't cost an arm and a leg. There are enough factors to wrestle with in the world of retail without having to deal with faulty or ugly shelving solutions.
A great shelf will stand up to the rigors of everyday use. This means they'll have to be strong while also being light and easy to rearrange. Shelves made of cheap material will become scruffy as they're moved around over time. Wire shelves are a fantastic answer to the requirements of a demanding retail store for this reason alone.
Metal wire can take a beating without deforming; the wire absorbs any knocks before springing back without any lasting damage. Frustrations from shelving pieces that won't fit together are a thing of the past with quality wire metal shelving materials.
Visibility
A unique part of what makes wire metal shelves so appealing is their ability to blend in anywhere. As they're constructed with large gaps between the wire, the shelves are as much space as they are metal. The shelves do their job without drawing attention to themselves, which is how it should be.
If they're noticed, it will only be to admire the way their form follows their function. Wire modular shelving units are made to last while being as unobtrusive as possible. To this end wire metal shelves are the perfect option for tasteful retail display shelving.
Whether you want to make a statement with your wire shelving or have it go unnoticed is completely up to you.
In a retail setting, it's also helpful for your shelving choice to have holes to hang or affix signs and labels to. This is especially helpful when used in stockrooms, where signs and directions are necessary. Their wire construction also allows for them to be looked through to more easily locate different items in a crowded stockroom.
Aesthetics
The undeniably utilitarian aesthetic of wire metal shelves is timeless and serves as a strong foundation for any display. The message of a wire metal shelf is one of form and function, allowing seamless integration into any atmosphere you might wish to cultivate. These shelves serve as the least ostentatious of shelving options and make a great choice to craft an atmosphere upon.
Retail floor spaces where the customer is invited to look around should be easily navigated, spacious and uncluttered. The aesthetic value of a no-nonsense metal shelf can't be overstated when used to full effect. The customer's attention should be directed toward the product you're selling, not the shelving holding it.
When buying shelves that already adhere to a specific theme or aesthetic you're locked in before you've even begun. Deviating from an aesthetic will cause clashing and make a pleasant atmosphere impossible. Wire metal shelves and their clean utilitarian appearance are perfect to take in whichever direction you'd prefer.
Environmental Sustainability
For something to be environmentally sustainable, it has to be recyclable, which metal shelves are. They're often made from a single type of metal without the need for extra plastic parts, making them simple enough to melt down and reuse. Scrap metal can be used in the production of wire metal shelves allowing new uses for material that would otherwise go into a landfill.
Wire metal shelving also has a long lifespan due to its durability and ease of use. Shelving is required everywhere, and a well-made shelving solution doesn't go out of style, especially in the retail sector.
Aside from melting the metal down, there are many uses for metal shelving after it has fulfilled its original intended use. Due to their durability, wire metal shelves are a favorite for anyone who needs reliable, lightweight shelving. They're easy to clean, look great, and last a lifetime, so it's no surprise they're snapped up wherever and whenever they are available.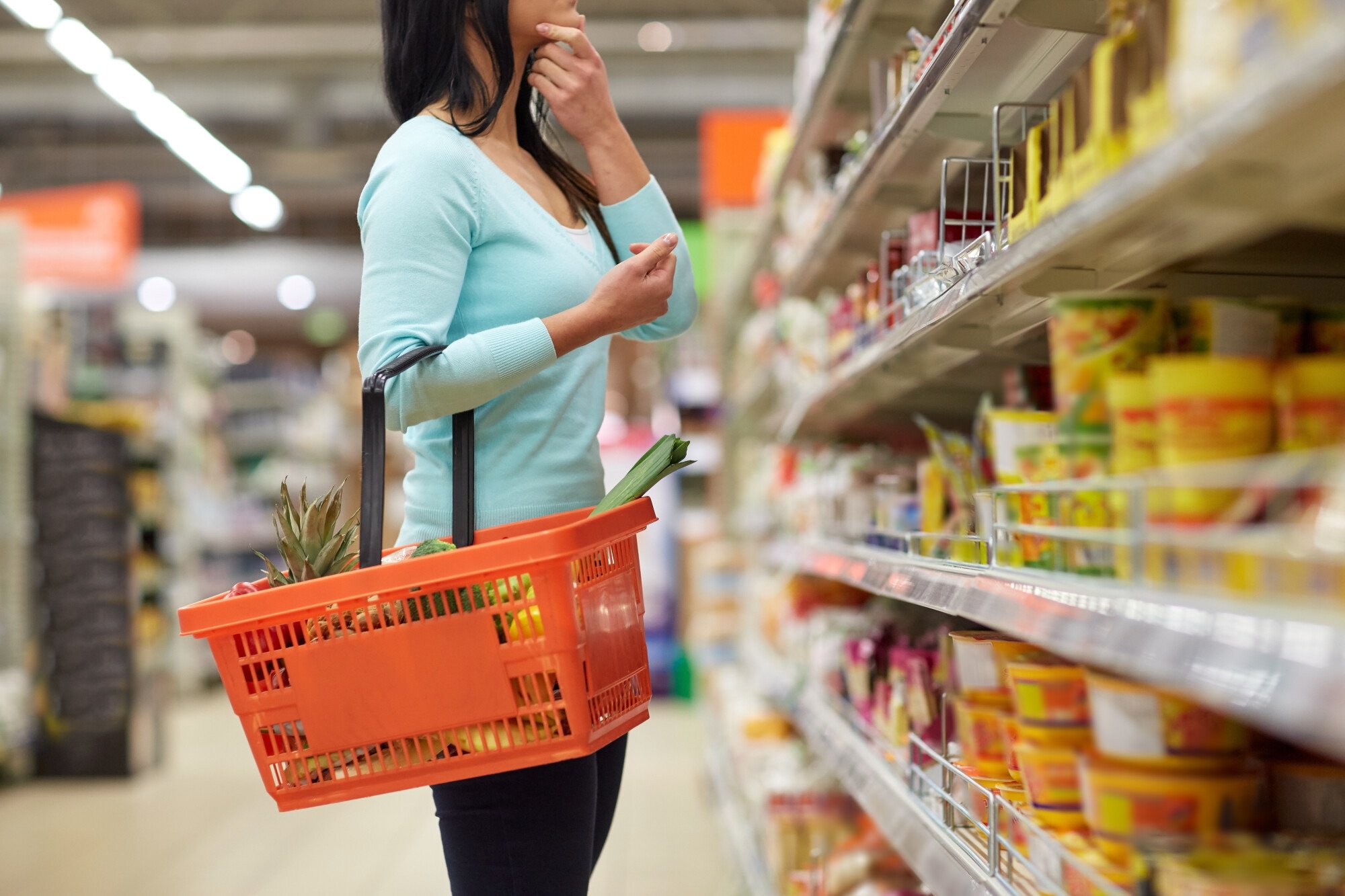 The Dependable, No-Nonsense Option
There are many reasons ventilated metal shelving is still so prevalent today. They just work and have a storied history of reliability around the globe for ease of use and dependability. Since their invention in 1969, their popularity has only increased, which says it all.
At Simply Metal, we manufacture our products in-house. We make and distribute high-grade wire metal shelves worldwide and know our business well. If you're in the market for quality shelving solutions, we've got you covered.
If you're curious to learn more about some of the different options available, you can check out some of our products here. With fifteen years of manufacturing and exporting experience, we're proud to show off our expertise!