First, let us look at the 4 most popular designs of wire shelving.
Epoxy powder coating--for dry and wet areas
Nickel-chrome coating--for the dry area
Galvanized--for dry area
Antimicrobial epoxy powder coating---for food and medical industry.
For more information you can also watch videos
---
Next, let us see the more details of each finishing starting with a type of powder coated steel shelving.
1. What is epoxy powder coating?
Epoxy powder coating is a thermoset polymer coating that is hard and also offers chemical resistance, flexibility, and high adhesion. These coatings do not produce any hazardous vapors, neither for factory workers nor for users of the final articles. On top of this, the long-term protection they provide extends the life expectancy of infrastructures and articles alike, thus reducing maintenance and replacement costs.
Advantage of epoxy power coating finishing wire shelving
Suitable for dry and wet storage environments
Visual and economic appeal
Low cost shelves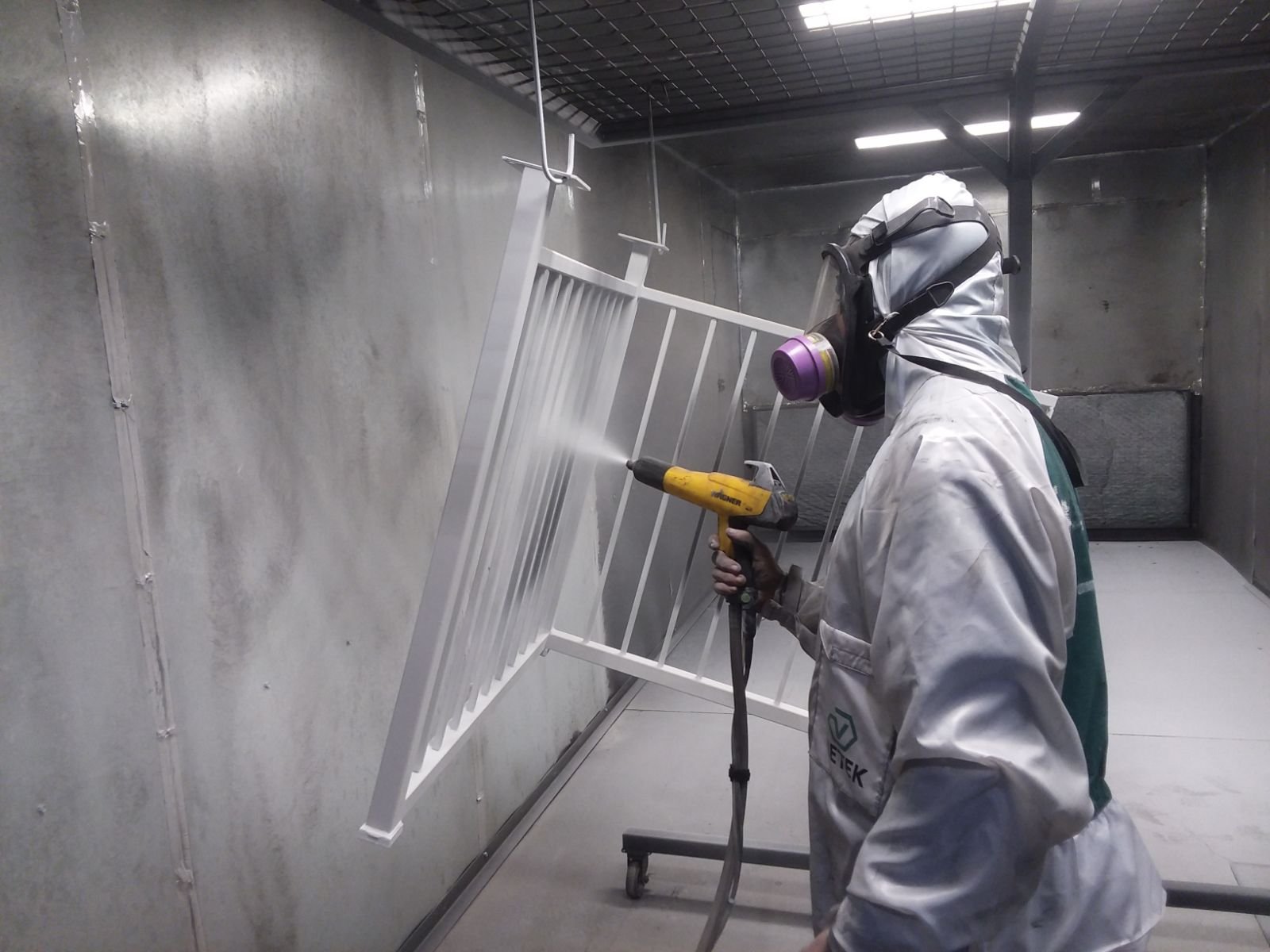 2. What is nickel-chrome plated?
Chrome plated is a technique of electroplating a thin layer of chromium onto a metal object. The product of chrome plating is called chrome. The chromed layer can be decorative, provide corrosion resistance, ease cleaning procedures, or increase surface hardness.
Features of chrome plated shelving
Intended for dry storage only
Shinier than Zinc plated
more visually appealing , a better aesthetic purposes.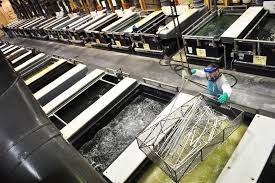 3. What is zinc plated?
Zinc plating is frequently used to protect metals like steel against corrosion. The process for zinc plating involves electroplating a thin coating of zinc metal onto the surface of another metal object. The zinc coating creates a physical barrier which works to prevent rust. Typically, buyers choose zinc because of its distinctive ability to fight corrosion.
features of zinc
plated
Low cost
High-temperature tolerance
Intended for dry storage

4. Antimicrobial Epoxy Finish
Lastly, we have the antimicrobial epoxy finish. This finish uses the same technique as the baked epoxy mentioned above. However, it adds an extra antimicrobial barrier which inhibits or kills the growth of microorganisms such as bacteria, fungi or protozoans.
The antimicrobial powder-coat finish used to create that barrier typically lasts up to twenty years, making it ideal shelving for schools, medical facilities, and other industries where bacteria and infection are of concern. However, because the coating relies on an active ingredient, it will eventually require a new coating given enough time and depending on what it's being used to store.
Features of antimicrobial epoxy finishing:
Mainly used in the food industry
Rustproof
Suitable for dry and wet storage environments